Cayman Brac offers a variety of breathtaking shore diving and snorkeling sites for visitors to enjoy. We are happy to guide and assist you with shore dives and provide all diving and snorkeling gear as required. We would like to ensure that the experience is safe as well as enjoyable. There are multiple shore diving and fantastic snorkeling opportunities on both the north and south sides of the island. However, please note that some of the best snorkeling sites are only accessible by boat. Contact us to find out more from our friendly and informative staff.
Upon arrival in Cayman Brac, we invite you to come and meet with us so that we can assist and advise you with directions to the various shore diving sites. We are always careful to take weather conditions into consideration, ensuring your safety at all times. There are approximately 24 shore diving sites offered in Cayman Brac, 19 of which can be found on the north side of the Island and five on the south side. Additionally, there are some great snorkeling sites that are not commonly found on diving maps, but we will be happy to give you directions.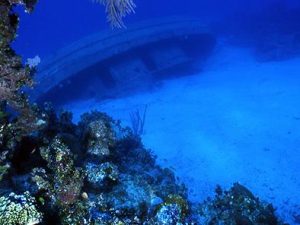 Also accessible from shore is the famous 'Captain Keith Tibbetts' wreck dive. However, we believe, whether you are diving or snorkeling, that you would gain more from this experience from the comfort of one of our boats.
Snorkeling and diving excursions are also available to Little Cayman's famous Bloody Bay Wall. Please note, all excursions need to be booked in advance to avoid disappointment.